Practical, NOT Philosophical
Join me as I walk you through every step it takes to become a successful, professional actor! By the time you finish this course, you'll have all the tools necessary to master any scene.


I share insider knowledge about my acting technique, walk you through tailored scene exercises, share helpful tips for crushing your next audition, and much more.


With three hours of lecture and demonstration videos, a 55-page PDF workbook, and 15+ lessons with custom scenes, this class will benefit everyone from the beginning actor to the seasoned pro!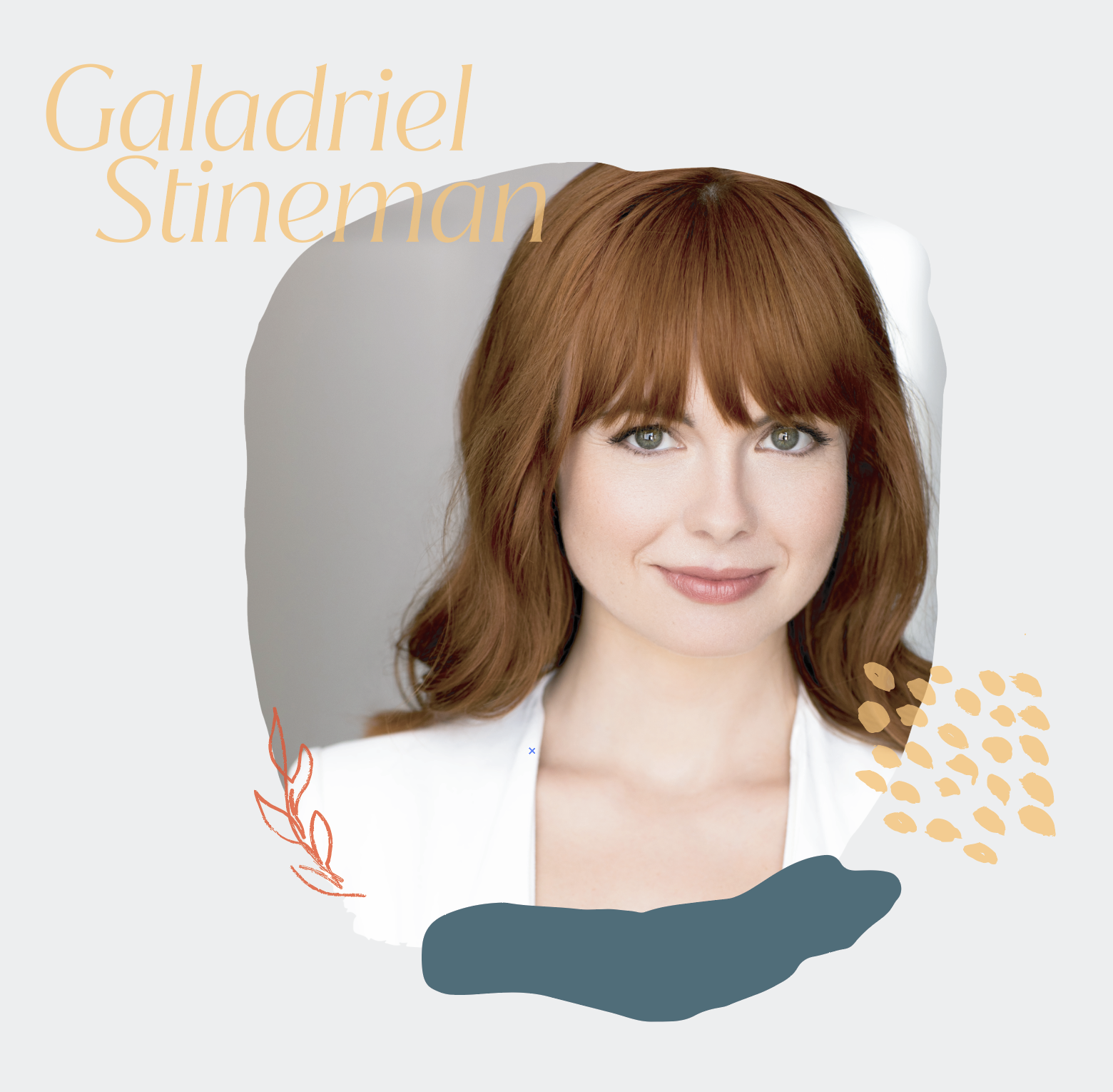 About Me
I've been a professional union actor for over a decade in TV, film, voiceover, motion capture and commercials. I'm most often recognized as Gwen Tennyson in Ben 10, Ashley in Until Dawn, a four-season arc on ABC's The Middle, and guest stars on shows like This Is Us, Shameless, and countless more. I've also been an acting coach and teacher at one of the top Los Angeles acting studios since 2013 and I have clients all over the world. Many of my clients came to me as brand new actors or actors who were stuck in their careers, but now are series regulars on TV shows and starring in feature films.
Who is this class for?
1. The experienced actor who is looking for an efficient plan
That used to be me. I relied simply on my instincts and that took me far in my early years. But many auditions, I'd use the excuse that I wasn't "right for" and it took me a long time to feel ready. Trained lots of places, but didn't really have a plan. When I became a mother, I ran out of time. This motivated me to find a set way to prepare each time. Maybe you've found that you want a tried and true method to count on. Sometimes what you're doing now isn't working with consistency or takes days of work.
2. The beginner actor who is looking for a solid foundation
If you have no training at all, that's great too. No bad habits to undo. This plan has worked for brand new 14-year-old actors and experienced veterans alike. 
3. Actors looking to transition from theatre to film and TV
Good acting is good acting, but there are different rules. You'll find more subtlety. Close ups can read your thoughts, whereas in theatre, you have to reach the last row. You'll have less time to rehearse and bad or no readers. More time auditioning and less time working.
4. Writers and Directors
The best way to write full characters is to know how to see the world through their eyes. The best way to get the performance you are looking for from an actor is by speaking their language. Experienced actors are used to translate bad direction for ourselves. When we work with a director who shares our dialect, everything elevates and moves faster. Time is money!